Why Choose Herfo's Woodshed Firewood?
Herfo's is a family-owned business serving Sydney for over 40 years.
Herfo's Woodshed supplies firewood, hardwood kindling, and landscape supplies throughout Sydney.
We select the best burning firewood for you to yield the best heat and duration for your fireplace. We choose only quality seasoned Australian hardwood, predominantly Iron bark and Bull Oak, and all ethically-sourced.
Our firewood is quality tested and guaranteed. Herfo's firewood is sold by certified weight (not by volume), which means you get exactly what you pay for.
We source Australian hardwoods that have been air dried, dead standing or dead fallen for a minimum of 10 years, from regions at least 500kms inland from the coast, away from medium to high rainfall. (Less than 300mm per year.) This gives us products with maximum moisture content of 15%.
Best Value Premium Firewood in Sydney
Buy 15kg, 500kg, or 1 tonne Premium Firewood (Ironbark or Australian Bull Oak Firewood).
By investing in low moisture, high heat duration firewood, you get the best value for your money. It also ensures that your fireplace or slow combustion heater will perform as intended and not block up with unburnt material.
Our premium firewood burns with much less smoke and leftover ash. Furthermore, Co2 emissions and greenhouse gases released by burning are less than if same quantity of timber is composted naturally. 
Your Local Firewood Supplier in Sydney
Ironbark Firewood and Australian Bull Oak Firewood in Sydney
For over 40 years, Herofs Woodshed has built a renowned reputation for supplying quality firewood in Sydney and suburbs such as Glenorie, Dural, Castle Hill, Baulkham Hills, Somersby, West Pennant Hills, North Shore and more.
As a known local firewood specialist, we select the best-burning firewood for you to yield the best heat and duration for your fireplace. Our quality seasoned range includes ironbark firewood, mixed firewood and Australian Buloke (Bull Oak) Wood, which is ethically sourced. Whether you are looking for firewood near me, bags of firewood near me,
or firewood Sydney, Herofs is your local NSW based firewood specialist.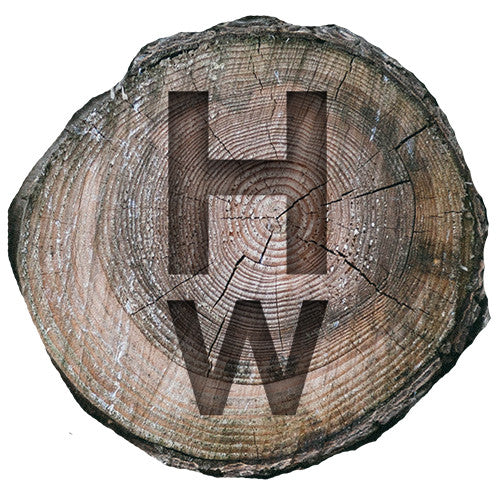 Herfo's Woodshed Sydney - Firewood, Kindling & More
Whether you are looking for "firewood near me," firewood Dural or Ironbark firewood near me, Herofs Woodshed is your local firewood Sydney provider.
Based in Berowra, NSW, Herofs Woodshed has been supplying quality firewood, ironbark firewood, pizza oven firewood, and landscape supplies to Sydney and suburbs including Glenorie, Dural, Middle Dural, Acracdaia, Castle Hill, Thornleigh, West Pennant Hills, Castle Hill, Mooney Mooney, Somerby and more. So if you are looking for firewood near me, consider Herofs Woodshed for your next firewood delivery or pickup.